The area of Greater Manchester known as Wythenshawe is booming. Affordable housing, with great access to the motorway network and the creation of many new jobs from the likes of Amazon and Manchester airport, mean that Wythenshawe is having a property boom.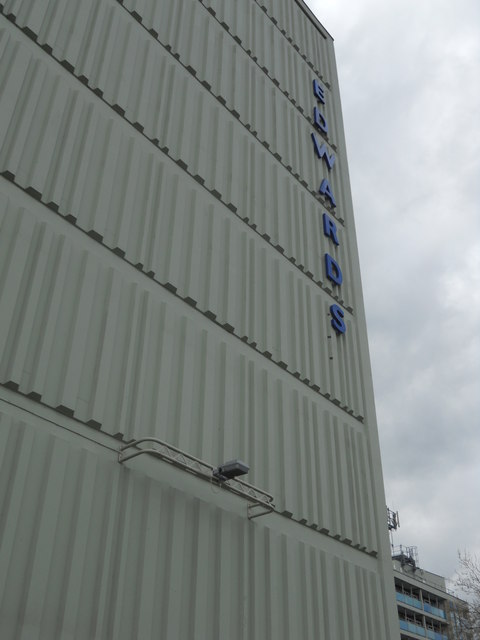 As an area, Wythenshawe has come a long way. 20 years ago parts of it were "no go areas", it was run down, dilapidated and crime friendly. Now, many of the old decrepit estates of the 1950's and 60's have been pulled down and the whole area regenerated by building smart new houses and developments that will attract inward investment and families. One such development is this one in Newall Green, Wythenshawe.
As every house buyer is aware, the cost of housing is not cheap, and new build housing is no exception. As an added incentive (especially for families and first time buyers) to move to Wythenshawe, specialist mortgages can be arranged that offer a significantly better deal to homeowners than what is offered by the usual mortgage.
Better interest rates on mortgage repayments and fixed interest deals are two ways that people buying in Wythenshawe can take advantage of when buying a house. Interest rates are currently low, but they can't really go any lower, so the only way is for them to rise. By fixing the interest rate of a mortgage for say 5 years, you are guaranteed to be repaying money at this low rate even when interest rates go up.
It pays to be smart with mortgages and getting the right mortgage will save you thousands of pounds over its course.