A friend of mine got divorced recently, well it's over a year ago now.
Her ex moved out and she took over the mortgage of the house. This was before  I knew her and she obviously had to apply for a mortgage in her own name rather than in joint names.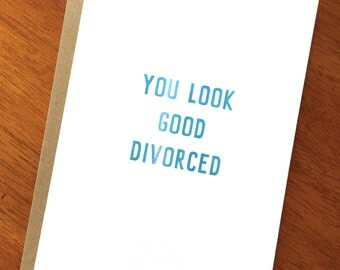 This change from joint to single income had a dramatic impact on what was available to her in terms of mortgage and unfortunately she got a very poor deal.
I point readers back to a previous post of mine (http://www.mortgagebrokeradvice.co.uk/divorce-options/) where I discuss what options are available to newly divorced people who wish to continue with home ownership. The options are fewer than you might think.
If you find yourself in this position, PLEASE speak to me as 4 times out of 5 I can get you a deal, and at much better rates than what you are being offered.